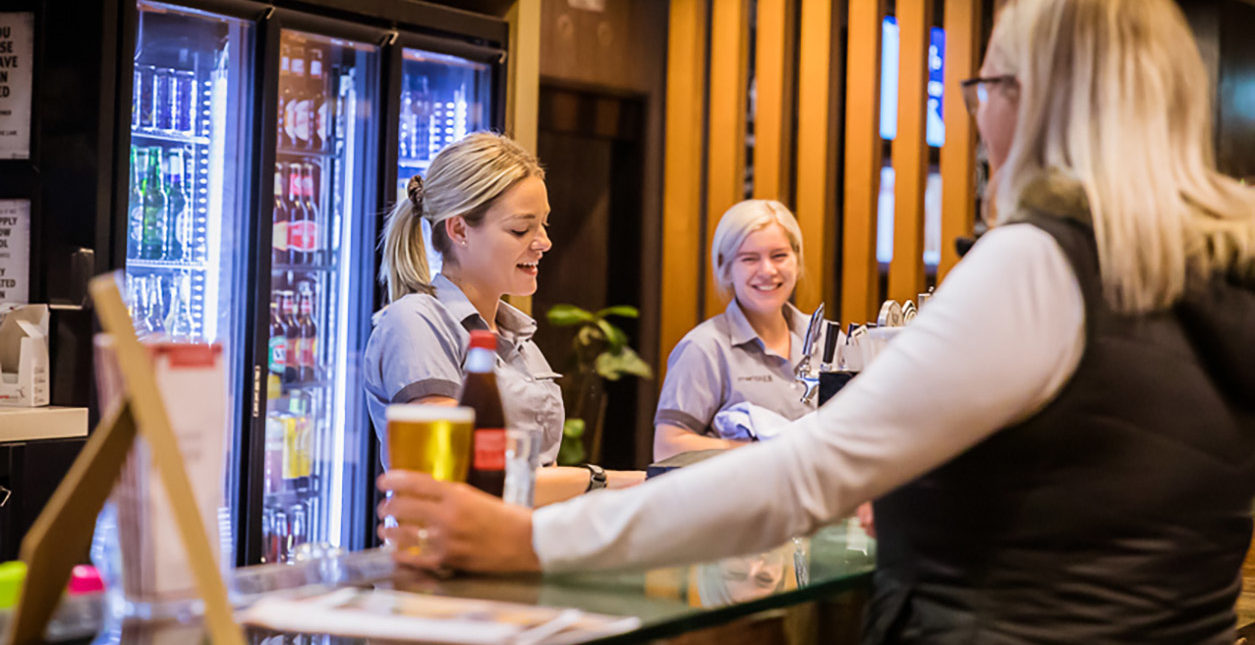 Our Spaces
Alcove
The Alcove is your own dedicated semi-private area within the Family Bistro that is perfect for a family catch up, celebration or work get together. With full screens available for privacy, bar access, your own personal TV screen it is perfect for your next event. Get in touch today to view the space!
Sports Bar
Standing capacity: 80
Seated capacity: 30
Private Space // Private Bar // AV Available
After a private space, with TAB facilities and your own private bar? The sports bar is your function space. Get in touch today, to view the space and plan your next event!